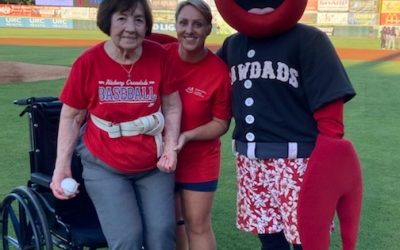 (September 28, 2022) – Some passions appear early in life. Others develop a bit later, inspired by the people we spend our time with. For Lois Hall, a skilled nursing resident at Abernethy Laurels, her busy family and work life didn't permit a lot of extracurricular...
read more
Stay in touch. Stay informed.
Complete the form to join our Priority List and to learn more about EveryAge communities and services. Our team is looking forward to connecting with you.