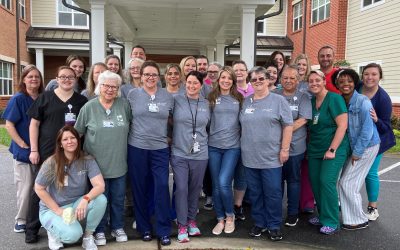 (July 20, 2023) – Each year, nursing homes are inspected to determine how well they comply with laws and regulations that impact the quality of care provided. The surveys are always unannounced and typically last several days. In April, Abernethy Laurels was visited...
read more
Stay in touch. Stay informed.
Complete the form to join our Priority List and to learn more about EveryAge communities and services. Our team is looking forward to connecting with you.