Incorporated in 1961, EveryAge has a rich tradition of commitment to seniors and offers choices in lifestyle options allowing residents to focus on what's truly important and matters most to them. EveryAge is a collection of programs and services designed to support all ages, at every stage of living. All ages encompass those we serve and those we employ.  
Our Mission:
A Christian ministry providing vibrant living, diverse programs of outreach, and compassionate services, EveryAge is a collective collaboration of unspoken dedication to the mission of caring for others and adding life to the years of those we serve.
Our Vision:
Enriching lives by providing the right services, at the right time, in the right setting.
Core Values:
Compassion – We treat all individuals with understanding, care, and respect.
Integrity – We are honest, accountable, and transparent in our services, communications, and fulfillment of our mission.
Quality – We strive to provide excellent service, surpassing ordinary standards and expectations.
Innovation – We are continually changing in order to meet new needs.
People – We are committed to hiring and investing in dedicated, passionate people.
Value – We aim to be the provider of choice, making services accessible to as many people as possible.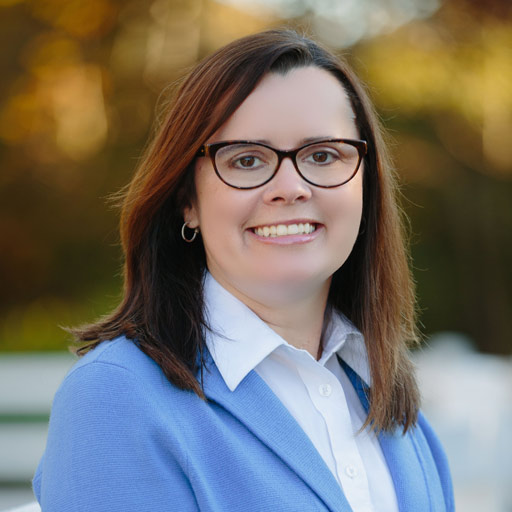 Lee Syria
President and CEO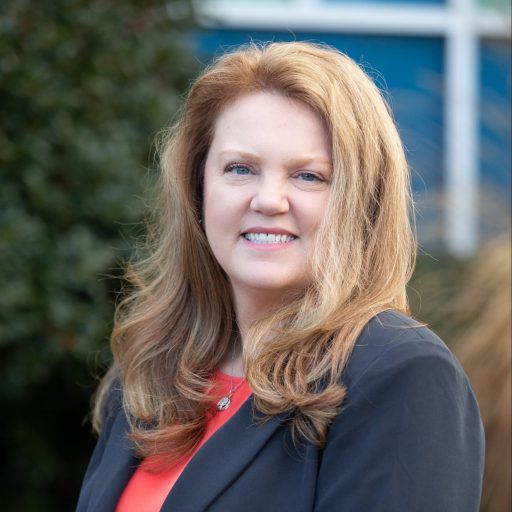 Tammy Jones
Chief Financial Officer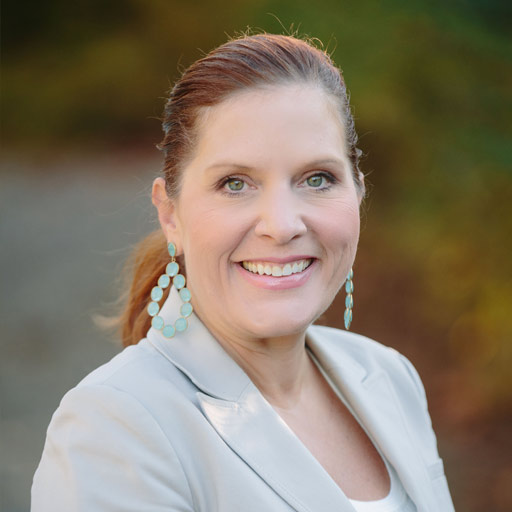 Aimee Reimann
Chief Operating Officer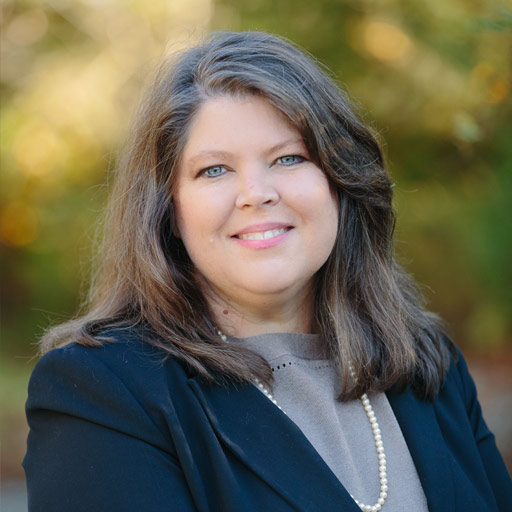 Michelle Roseman
Chief Quality and Compliance Officer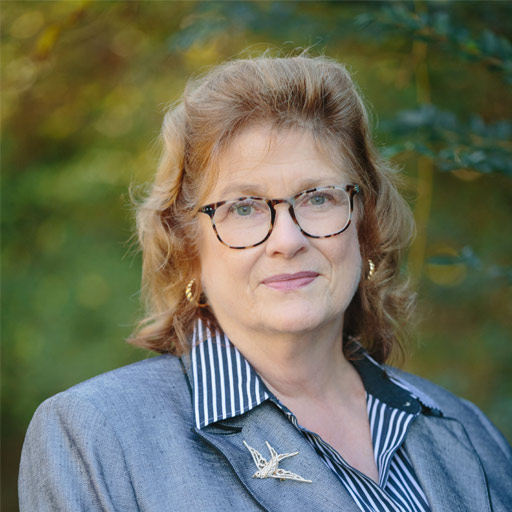 Cathy Cooper
Chief Human Resources Officer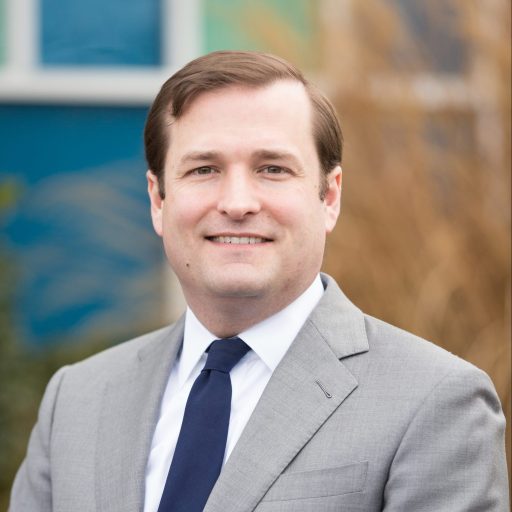 Rev. Thad S. Austin, PhD
Vice President of Philanthropy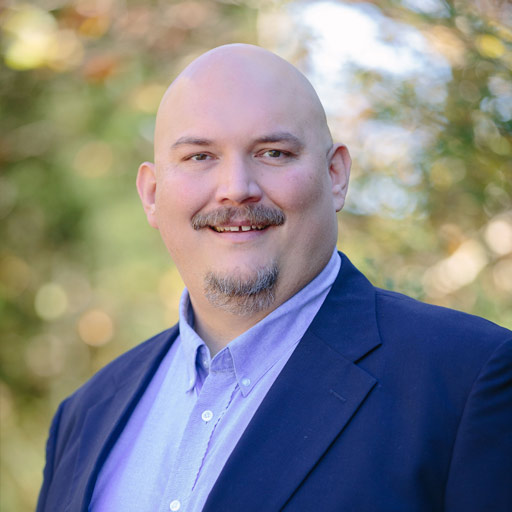 Brantley Larew
Director of Information Technology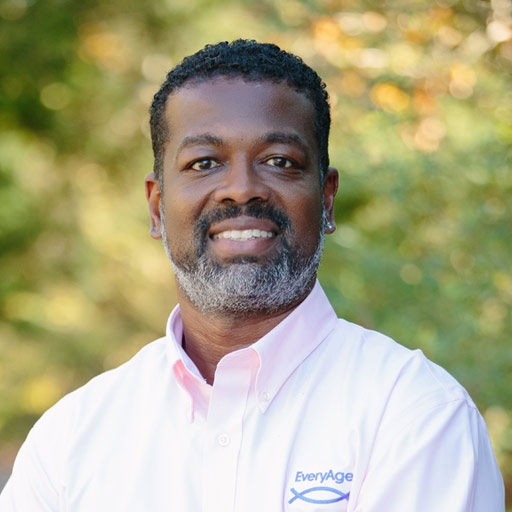 Glen Berkel
Director of Hospitality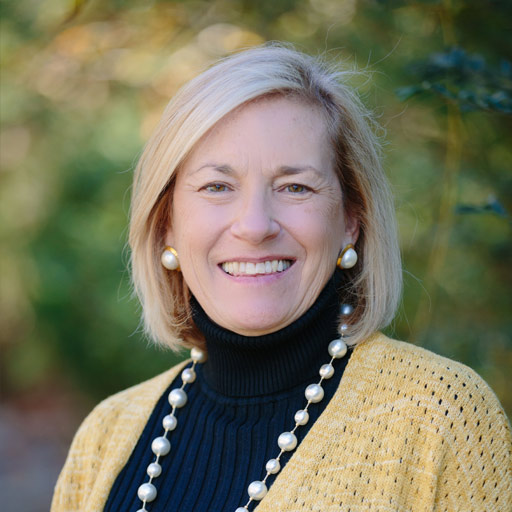 Susan Young
Director of Clinical Services
Kim Kilday
Chief Marketing Officer
2022 – 2023 Board of Directors
The success and progress of EveryAge is only possible through the dedication, hard work, and commitment of our Board of Directors. Each board member is dedicated to serving our residents by fulfilling our mission.
Board Officers
Parker D. Howell, III, Chairperson
Brad Thie, Vice Chairperson
Greg Alcorn, Secretary
Board Members
Gregory Alcorn, Salisbury, NC
Parker D. Howell, III, Suffolk, VA
Gene Hamilton, Conover, NC
Kelsey McCleave, Raleigh NC
Anthony J. Branch, Pompano Beach, FL
Hunter March, Suffolk, VA
Larry Bolick, Salisbury, NC
Jeffrey S. Gilliam, Claremont, NC
Cory Tobin, Thomasville, NC
Brad Thie, Chapel Hill, NC
Shane Smith, Norfolk, VA
Margie Wiley, Suffolk, VA
Julius Abernethy, IV, Newton, NC
Advisory Council Chairs
Abernethy Laurels – Vacant
Piedmont Crossing – Terri Fisher
Lake Prince Woods – Michelle Horton
Ex-Officio Members (Voice and Vote)
Linda Morris, Greensboro, NC (past chair)
Ex-Officio Members (Voice, No Vote)
Edward Davis, Southern Conference Minister
Lee Syria, President and CEO
Mona Huffman, Assistant Secretary
Frequently Asked Questions
Have questions? We've got answers.
Who is EveryAge?
EveryAge is the new name for United Church Homes and Services (UCHS), a vibrant community of programs and services committed to helping seniors age better, every step of the way. The Home Office is located in Newton, NC, and is on the edge of the Abernethy Laurels campus.
Throughout North Carolina and Virginia, EveryAge  operates retirement communities, PACE (Program of All-Inclusive Care for the Elderly) programs, affordable senior housing communities, and a childcare center collectively employing around 1,000 team members.  For more than 50 years, our organization has evolved to meet the changing needs of our community and the individuals we serve, but our commitment to the founders' original vision remains true.
What does the name "EveryAge" mean?
EveryAge is committed to delivering care and compassion at every stage and age of life, not only to those we serve but also to those we employ and others who support our ministry, such as family members of residents and volunteers. Our organization reflects the vibrancy of the services offered and how we value life at every stage.
Why was there a name change?
The organization embarked upon a re-brand in 2021 to align with the 50th anniversary of providing services. This new brand demonstrates that every age matters, at every level of service needed. 
Over the past 50 years, our organization has grown and evolved to meet the changing needs of our community and the individuals we serve. The EveryAge brand extends beyond our roots as a faith-based program to encompass the community-wide support system that currently serves more than 2,000 senior adults and individuals of various ages.
How will the history of the organization continue to be honored and represented?
The name EveryAge ties directly back to our original promise to deliver care and compassion to seniors at every stage and every age of their lives. The EveryAge brand also aligns with the organization's goal of empowering seniors and their families to navigate their futures by providing help and support that evolves with them. Choosing the name EveryAge for our new brand signifies our strongly-held belief that all ages matter and that it's important to make the most out of life, regardless of age.
What does the new logo mean?
The new logo and colors represent the vibrancy of the services we offer and how we value life at every stage. Additionally, the new logo reflects our organization's Christian heritage and roots.
Where can I get more information?
For more information, please contact Kim Kilday, Chief Marketing Officer, at 828.465.8014 or [email protected].
Stay in touch. Stay informed.
Complete the form to join our Priority List and to learn more about EveryAge communities and services. Our team is looking forward to connecting with you.